Leading because of high technology
Quality determines the height
EASY OPERATION

HIGH QUALITY

LOAD STRONG

SUITABILITY STRONG

PROCESS

PRECISION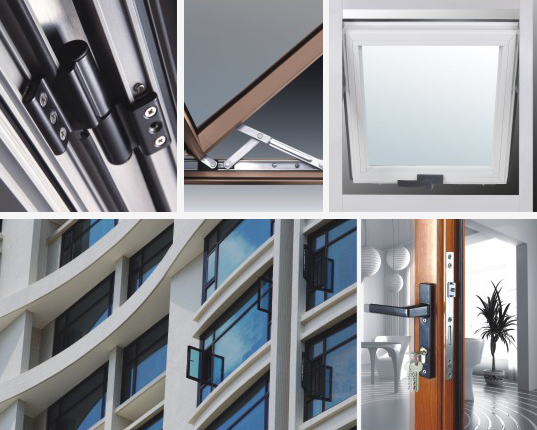 Committed To Innovation And Promoting The Value Of Building Doors And Windows
Choose NANTAI professional door and window hardware reasons fully: excellent experience of opening and closing,
extensive applicability, hardware fashion harmonious appearance design, easy installation, etc.
To know the products and services: NANTAI both performance and design, its excellent quality are enough to let you move.
Welcome you to understand how NANTAI with superior quality to create the higher life grade,
let your clients also admired in NANTAI professional door hardware products.
NANTAI with meticulous customer service, provide customers with a full range of professional products application solutions,
perhaps, when you experience the NANTAI series of products, we are closely linked.